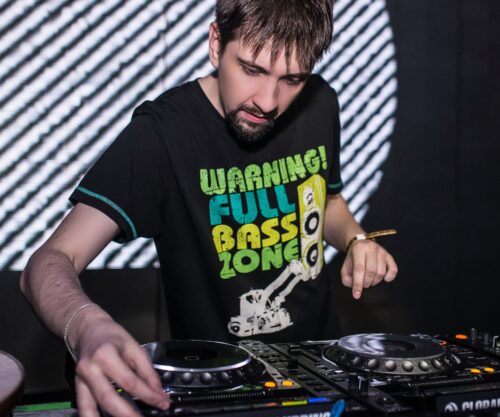 Alexander Golyshev was born in 1984 in Moscow (Russia). He grew up in an ordinary Russian family, attended the music school and even played on the klarnet. Alexander loved movies and videogames. The first time he noticed electronic music when he accidently listened the single by 2 Unlimited which was called «No Limit». Later he got inspired by electronic soundtracks of such games like «Need For Speed» and some others. Also he was really impressed by Techno soundtrack of «Mortal Kombat» movie. Next years his music taste was formed by such musicians as ATB and Darude and later he felt in love with Trance music by Above & Beyond, Armin van Buuren, Alex M.O.R.P.H., Ferry Corsten, Paul van Dyk, Paul Oakenfold, Tiesto.
All this time under influence of all those great musicians, Alexander tries to produce his own music. His first attempts of music writing were made in 1999, when he found a CD with music producing software on PlayStation 1 console. In the period from 2003 to 2009 Alexander already had some musical projects in Dance and Trance music styles. But exactly in the end of 2010 he decided that he was already experienced enough to move to the professional level, so he founded his new music project called Aimoon. In the beginning of 2011 the first Aimoon single which was called «Aimoonia» was released at «Monster Tunes» music label. This single was supported by DJ #1 in the world, Armin van Buuren himself in his «A State Of Trance» radioshow as well as by Above & Beyond and their «Trance Around The World» radioshow.
In 2013 Aimoon starts his own radioshow «Perfect Euphoria».
In 2015 Aimoon plays his DJ set at Russia's biggest Trance music festival «Trancemission». In 2016 Aimoon cooperates with his music idol Alex M.O.R.P.H. and produces the single called «Astra», which gets its release at Paul van Dyk's label «Vandit».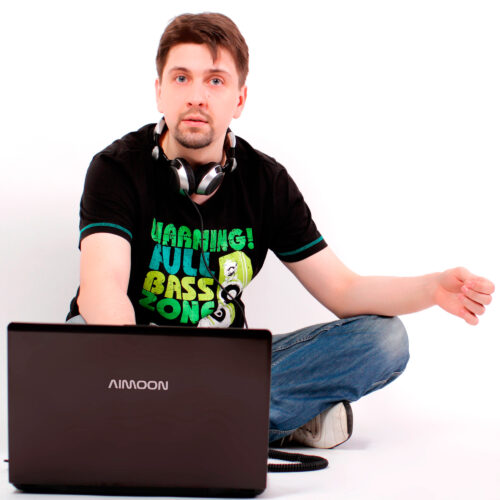 Till these days Aimoon is true to his taste in Trance music. He says that he loves quality music with beautiful melodies and strong energy. That's why he loves to mix together such styles as Uplifting, Psy and Tech Trance. Also Alexander loves to experiment with such styles as Progressive and Electro House. It seems that he do everything right, because today his music gets support from many top Trance DJs all around the world, such as Armin van Buuren, Above & Beyond, Paul van Dyk, Aly & Fila, Ferry Corsten, Alex M.O.R.P.H., Markus Schulz, Paul Oakenfold, Sean Tyas and others. Aimoon's singles get signed by such great labels as Armada, Black Hole, Enhanced and many more.