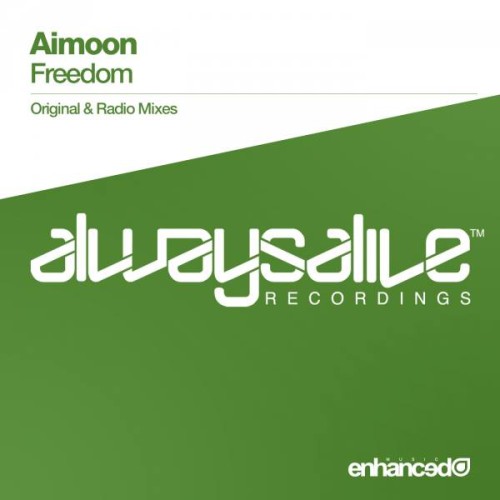 Russiaten talent Aimoon is back on Always Alive Recordings with one of the label's final releases of 2015. With an assortment of highly-praised collaborative releases throughout the year, Aimoon is back on Always Alive with the energetic 'Freedom'.
Bringing a harder edge to the traditional Always Alive sound, Aimoon's latest single 'Freedom' combines current harder, tech sounds with a traditionally emotive mid-section to result in an extremely impressive Original bursting with flexing, rolling bass, shooting synths and rugged FX to form a perfect balance of two very distinct Trance styles.
Proving why he's been receiving heaps of praise recently, Aimoon's latest on Always Alive Recordings is a true masterpiece.